Blue Mountain Hospital Announces New Sleep Study Services
Category: News
Posted On:
Blue Mountain Hospital is excited to announce a new partnership with Newport Health that will bring an accredited sleep center to Blanding, Utah.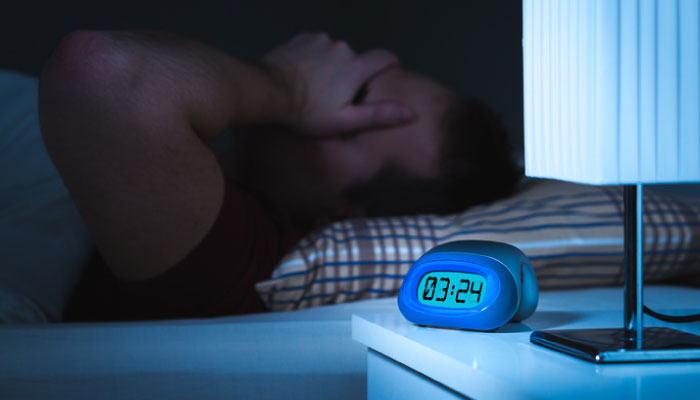 Did you know that there are over 84 sleep disorders? Sleep disorders cannot only affect the quality of your sleep, but can also play a large role in your chances of developing other medical problems such as high blood pressure, heart disease, and diabetes. With over 70 million Americans suffering from chronic sleep problems, Blue Mountain Hospital is looking forward to helping our community with this new sleep study center and services.
Blue Mountain Hospital's sleep center is accredited by the American Academy of Sleep Medicine (AASM). Through our partnership and accreditation, Blue Mountain Hospital will offer a sleep center for in-lab sleep studies where patients come spend the night and are monitored by sleep lab technicians. And, we will offer a home sleep program with Home Sleep Apnea Tests (HSAT) as another option for our patients.
"We are excited to offer our new sleep study program. There are no existing accredited sleep study programs in the county or surrounding area, and there is a great need. We are confident that the community and surrounding area will benefit greatly by having this program available here at Blue Mountain Hospital", said Jeremy Lyman, Chief Executive Officer at Blue Mountain Hospital.
Blue Mountain Hospital is currently accepting referrals and will start seeing patients in April. Patients will need a referral from their primary care physician to be seen at our sleep study lab. For any questions about our new service, please contact us at 435-678-3993 or
sleep@bmhutah.org
.