2022 Scholarship Scramble Recipients
Category: Blog
Posted On: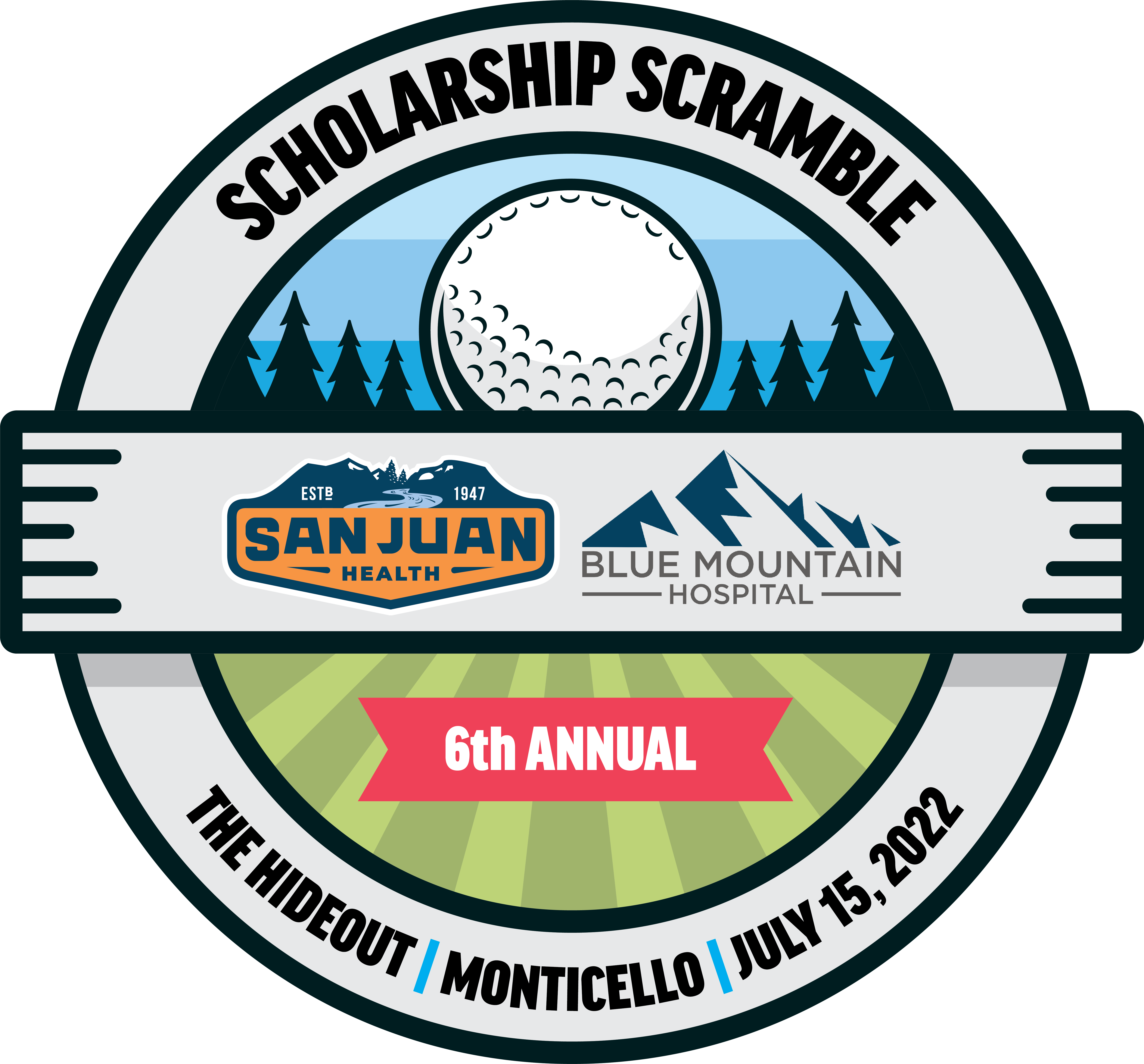 Blue Mountain Hospital and San Juan Health awarded over $6,000 worth of scholarships to 11 students in order to assist them with pursuing their degrees in healthcare.
For the past six years, Blue Mountain Hospital and San Juan Health have organized the Scholarship Scramble at The Hideout Golf Club in order to raise money that can help local students further their education specifically in healthcare related fields.
"San Juan Health and Blue Mountain Hospital have enjoyed collaborating to give out over $35,000 over the past five years, to local higher education students interested in joining the medical field. Both entities have been able to see the fruits of this scholarship program come to life. We have each been able to employ scholarship recipients. We are grateful for the golf community who supports our efforts and many local businesses who have supported this program since its inception. We look forward to continuing this scholarship program and providing the best possible healthcare we can in San Juan County," said Jimmy Johnson and Farley Crofts from San Juan Health.
The scholarship recipients for 2022 are Jacob Walker, Tiarra Begay, Marci Black, Jhaynee Pugh, Jordan Christiansen, Benjamin Brewer, Jessica Walker,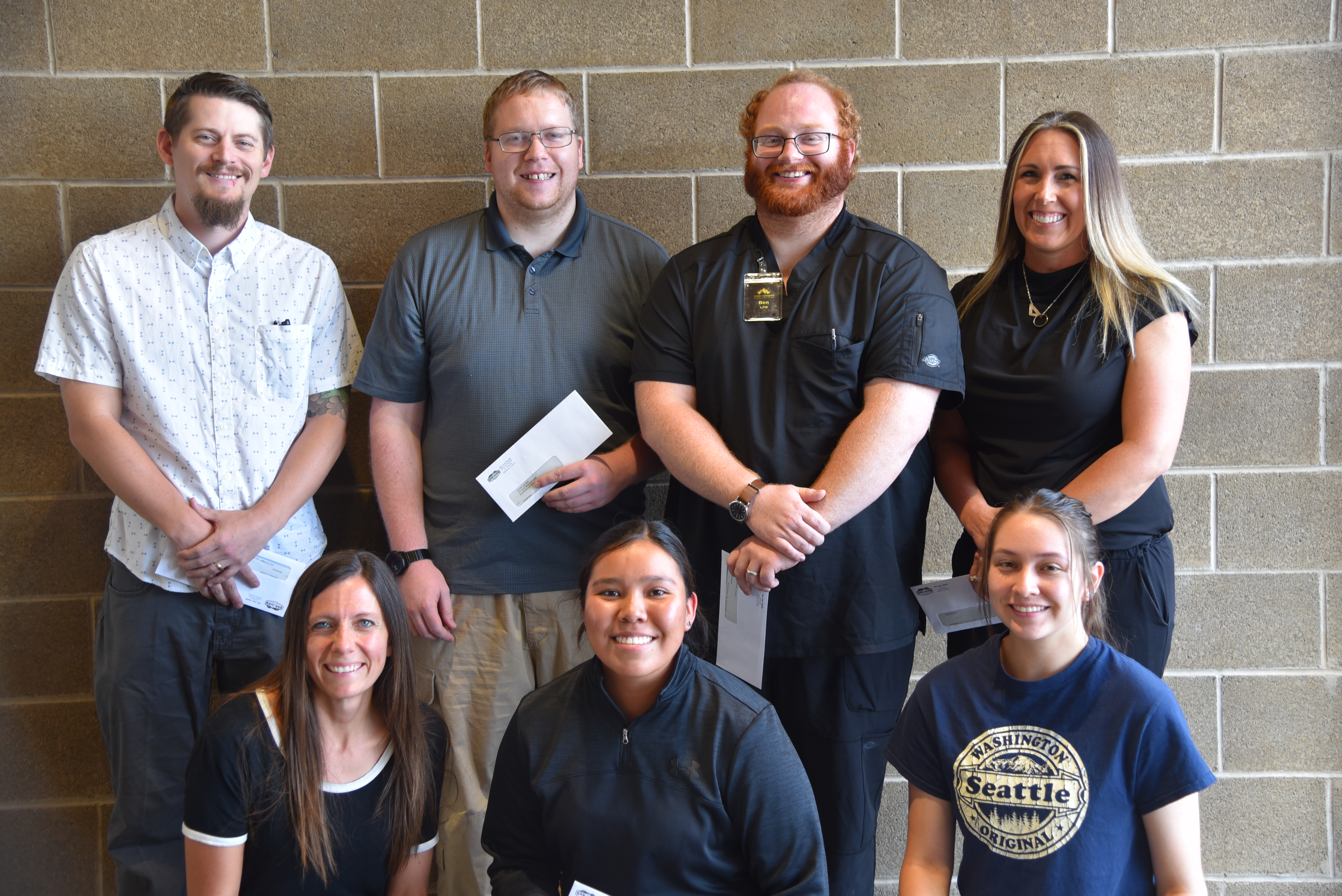 Corrine Johnson, Saydee Adams, Skye Veach, and Nizhoni Lacy.
"I am grateful for the scholarship funds I received from the 6th Annual Scholarship Scramble. This monetary support will help me reach my goal towards my master's degree in nurse education. As I further develop my professional knowledge and skills as a nurse educator, I hope to better teach and guide current and future nurses in San Juan County in providing up-to-date and quality care for our families, friends and neighbors," scholarship recipient Corrine Johnson.
Join us in congratulating these students and wishing them luck on all of their future endeavors. Blue Mountain Hospital and San Juan Health cannot wait to see your success.
The 7th Annual Scholarship Scramble will be held in the Summer of 2023. Be on the lookout for more details from both Blue Mountain Hospital and San Juan Health in the future.