Leadership Team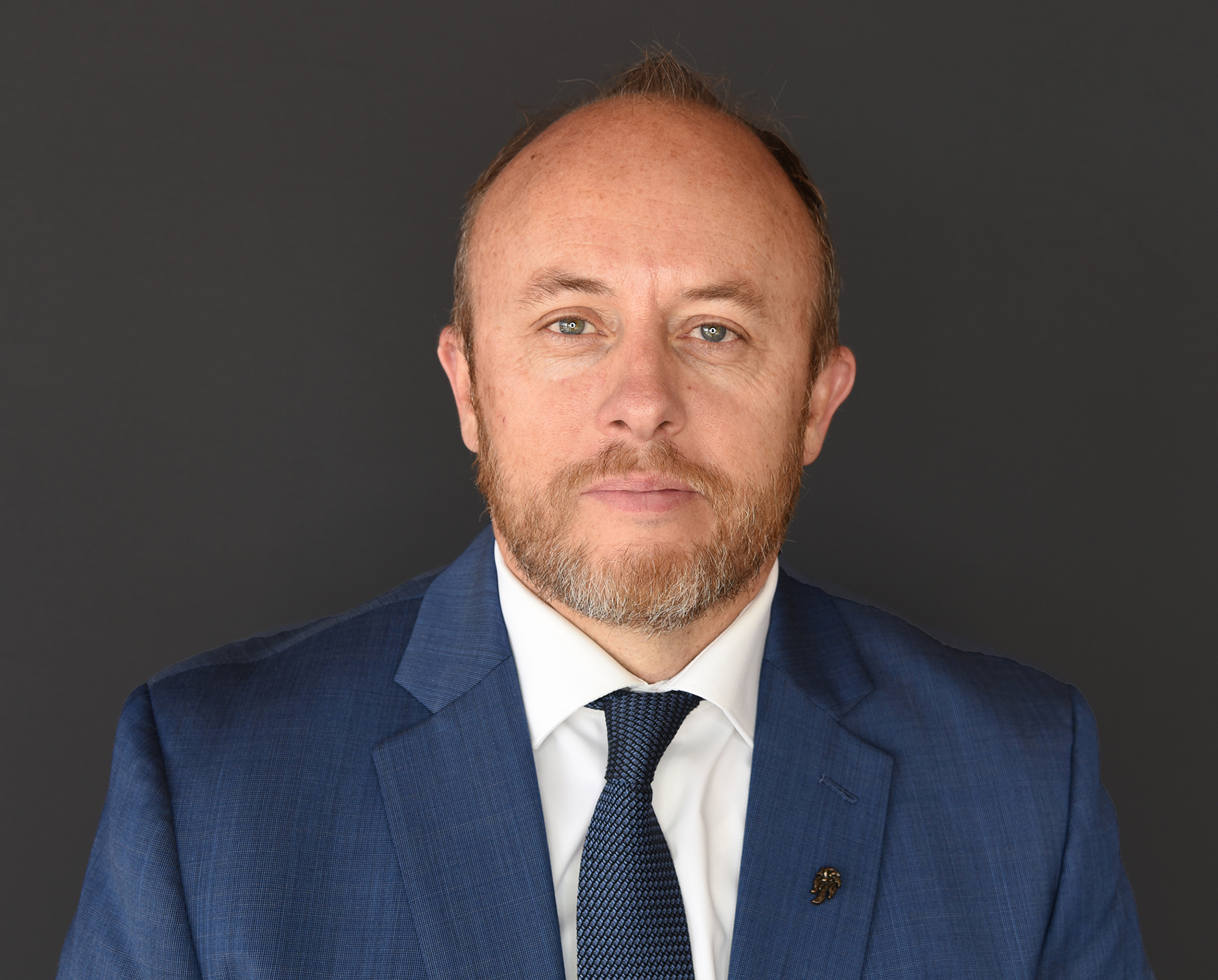 Jeremy Lyman is the Chief Executive Officer at Blue Mountain Hospital, a Critical Access Hospital located in Blanding, Utah. He has led the hospital in this role since January, 2014. Prior to that he served as Chief Financial Officer.
As CEO, Lyman's focus is on working with the board to develop the mission, vision, and values of the organization and promoting a culture built around those values. He and his team have developed a leadership model to promote this culture and values. The leadership model is designed to 1) "hire for culture," 2) provide the tools, training, and resources needed to be successful, 3) communicate clear expectations, 4) empower leaders and staff to make decisions and produce results, 5) hold them accountable, and 6) reward them for excellent performance and continually coach them when opportunities for improvement exist.
Lyman and Blue Mountain Hospital have received various awards over the years, including Lyman's recognition by the Utah Office of Primary Care and Rural Health as "Outstanding Rural Hospital Administrator" in 2015, and "Excellence in Care During COVID-19" in 2021.
Lyman received his bachelor's in science and Master of Business Administration from Brigham Young University in Provo, Utah. More recently, he earned a Doctor in Science degree in Healthcare Leadership from University of Alabama at Birmingham.
He and his wife, Heather, reside in Blanding, Utah with their four children.
---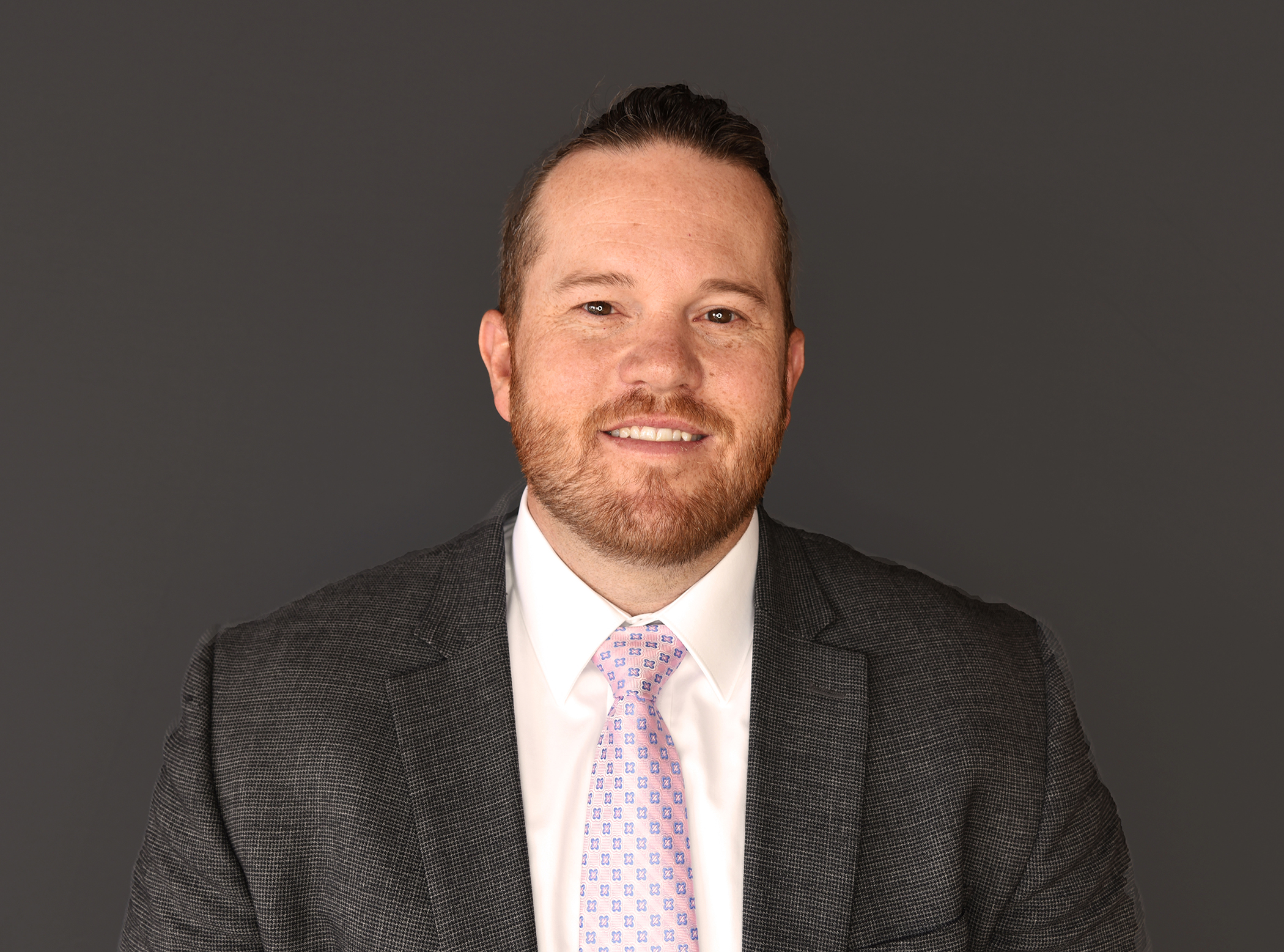 Trent Herring is the Chief Operating Officer at Blue Mountain Hospital, a Critical Access Hospital located in Blanding, Utah. He has been in this position since April 1, 2018. Prior to that, he was employed by Blue Mountain Hospital as the Facilities Manager and the Materials Manager dating back to September 2009.
As COO, Herring has worked to increase current service lines with the Laboratory, Radiology, Orthopedics, General Surgery, and Dietary.
Herring received his Bachelor's in Business Administration from American Intercontinental University. Herring received his Master's of Business Administration through Boise State University. He and his wife, Bailey, reside in Blanding, Utah with their four children.
---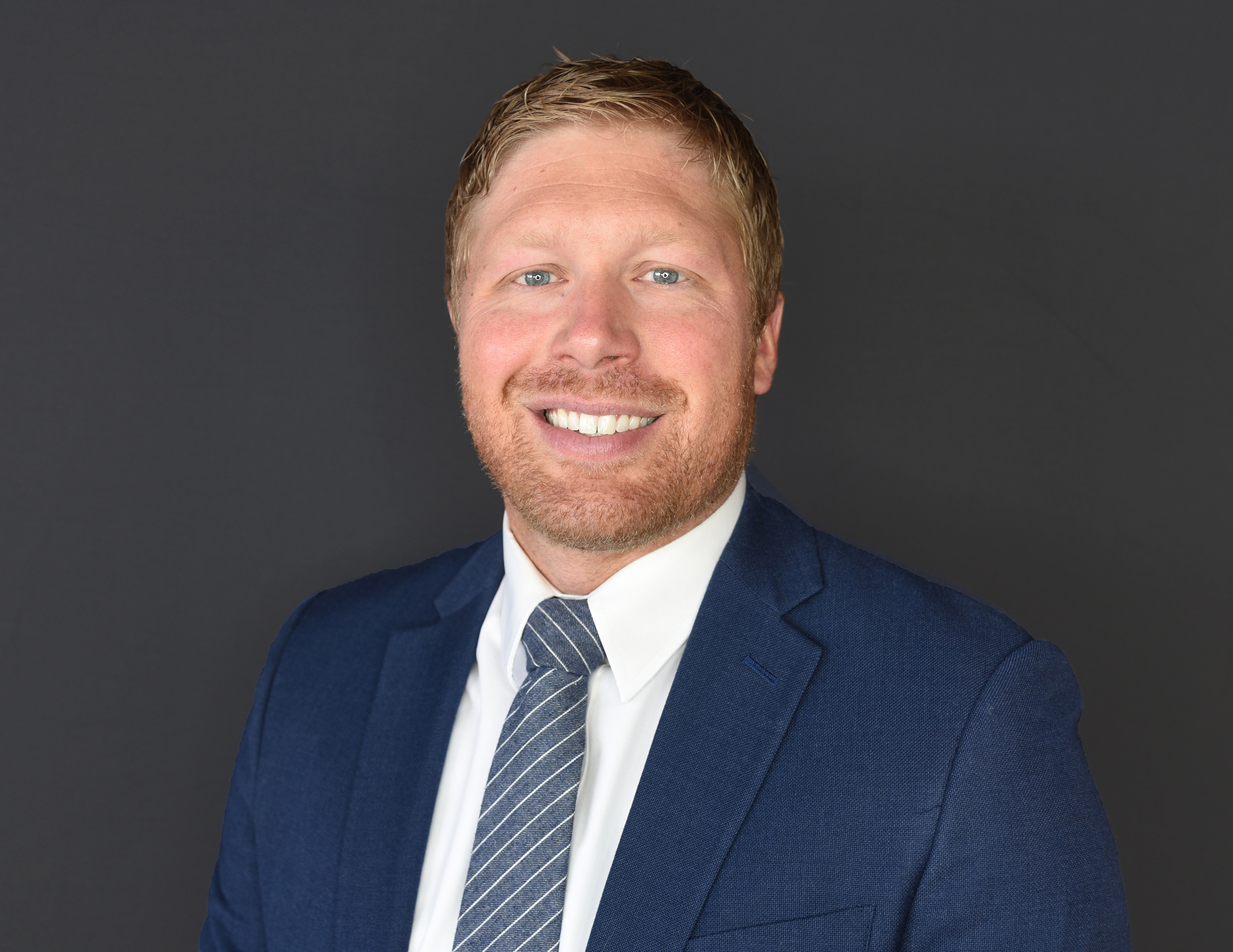 Kent Turek is the Chief Financial Officer at Blue Mountain Hospital. He began his career at BMH as a Registered Nurse in March of 2012. Shortly after, Turek became the Chief Nursing Officer in 2013 and was promoted to his current role in 2018. His goal is to more closely align the clinical aspects and the business aspects of healthcare and help break down barriers to understanding/collaboration.
Turek received his Bachelor's of Science/Nursing with his RN licensure from Southern Utah University. He completed his Master's in Business Administration in 2017 from the University of Utah.
He and his wife, Alyssa, reside in Blanding, Utah with their four children. He and his family love participating in outdoor activities such as hunting, fishing, and camping.
---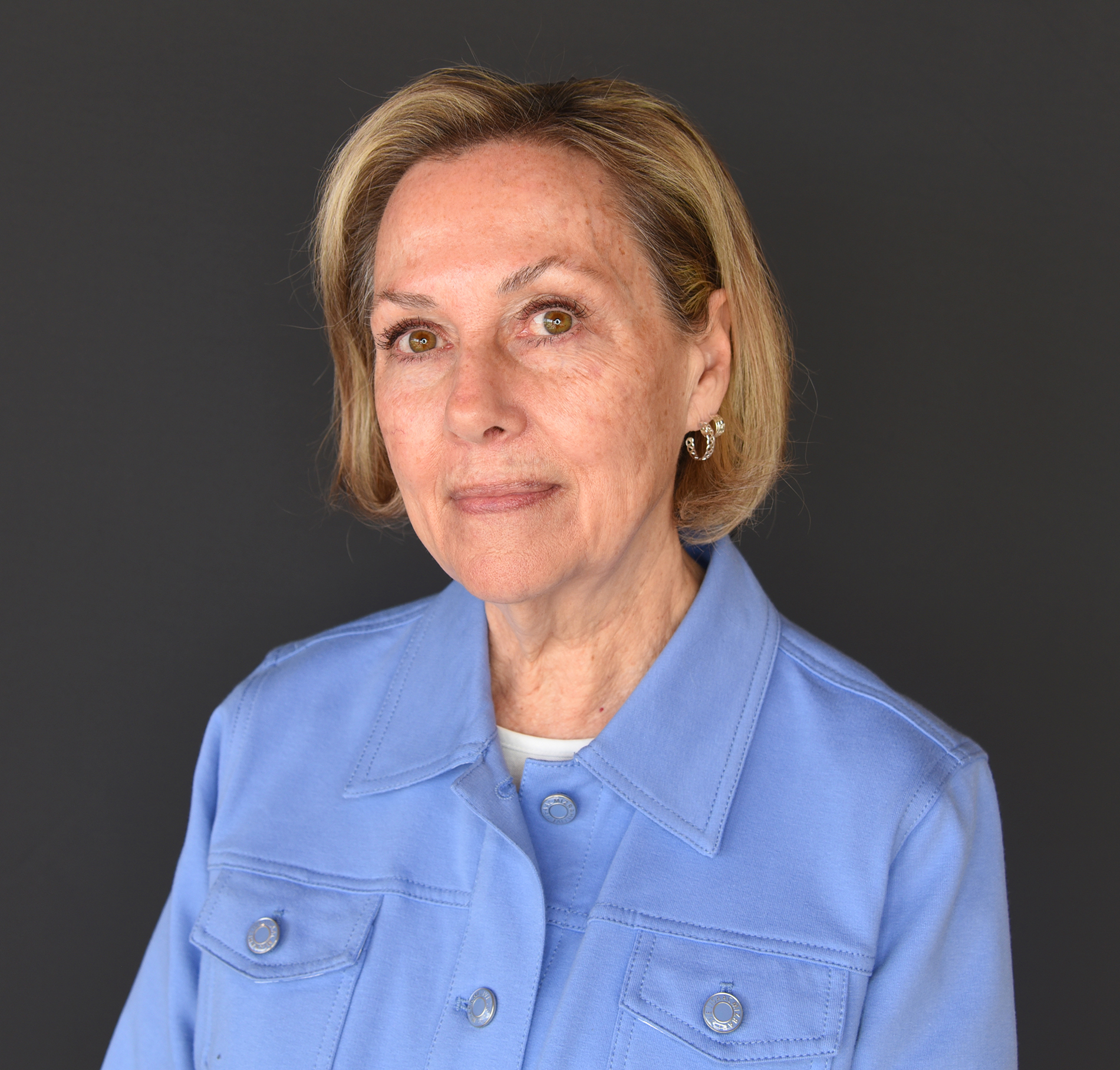 Gail Northern is the Director of Human Resources at Blue Mountain Hospital. She has been in this role since the hospital opened in 2009.
As HR Director, she is responsible for talent acquisition, workforce development, employee health and welfare, and workforce engagement. She brings many skills in human resources operations, organization, staff development, and employee relations gained through 20+ years of experience in healthcare human resources.
Gail received her Bachelor of Science in Education from Weber State University and her Master of Science in Human Resource Management from Utah State University.